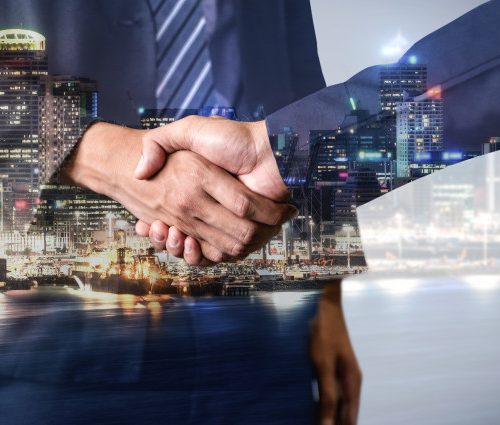 Halal Development Corporation spearheads the development of Malaysia's integrated and comprehensive halal ecosystem and infrastructure to position Malaysia as the most competitive country leading the global halal industry.
Established on 18 September 2006, HDC, as it is also known is the central coordinator that promotes participation and facilitates the growth of industry players in the development of Malaysia's Halal ecosystem.  An agency under the Ministry of Investment, Trade, and Industry (MITI), it is the world's first Government-backed halal industry development corporation.
Having grown from strength to strength in building the capacity of Malaysia's halal ecosystem to advance its industry players, HDC had transformed Malaysia into a leader in the world's halal industry through the creation of opportunities, investments, trade, employment, information sharing and technology of transfer within the halal ecosystem.
With HDC as the backbone of the multiple facets of the progresses in the halal market, Malaysia now houses a diverse and competitive halal ecosystem that connects the government, industry players and consumers.
Halal is no longer about religion; it is fast evolving towards lifestyle, driven by more than 1.8 billion global Muslim population and the increasing number of halal consumers from non-Muslim population around the world placing the industry on an exponential growth platform.
Malaysia, a leading global halal hub, contributes an annual export value of USD10 billion or RM40 billion for halal products, approximately 4% of the country's total exports.  In contrast, the total Halal industry is predicted to be USD30.6 trillion where only USD7.7 trillion are from Muslim consumers over the next decade.
This represents an enormous growth potential for HDC to partake, to widen the network and in the process, increase halal industry players, while enhancing the country's halal industry development in leading the Islamic economy ecosystem and internalization agenda.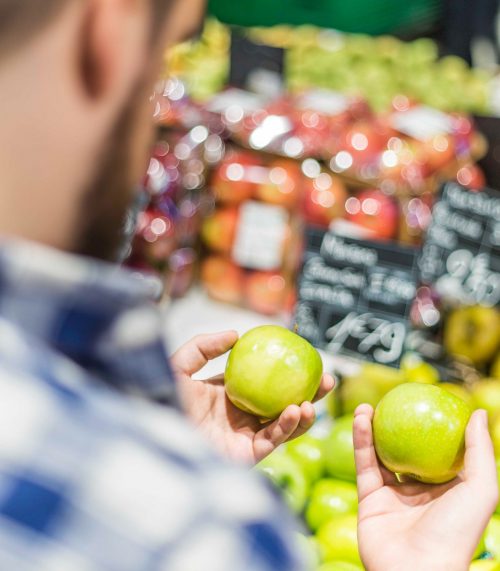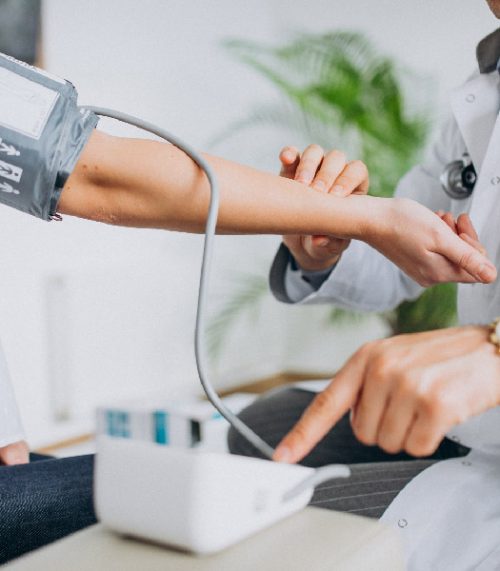 Synchronising HDC's role with the Halal Industry Master Plan 2030, HDC is set to raise the bar to drive the industry players to the next growth level; strengthening the Malaysia Halal ecosystem to make it more robust by creating a more business friendly environment for industry players to meet the growing demand.
Complemented with a conducive environment and Government-backed policies and initiatives, Malaysia is poised to build a strong and inter-connected halal ecosystem regionally and globally; thus, strengthening its position as the nucleus of the global halal industry.
HDC is making inroads to improve its competencies as it moves into new halal frontier, adding other non-food sectors of pharmaceutical, cosmetic and personal care, logistic, hospitality services, medical devices to fulfill the demand of the New Economy.