Malaysia's strategic geographical location has made the country an ideal Halal investment destination. We have 14 strategic locations of Halal Malaysia (HALMAS) industrial parks designated by Halal Development Corporation (HDC) encompassing of 200,000 acres of land size for the investors and the industry players to tap into the growing opportunities in emerging ASIA.
Its world class infrastructure, skilled and productive workforce, ease of doing business, accessibility to halal sourced ingredients and attractive government incentive that encourage investment would meet your needs as hub for regional expansion.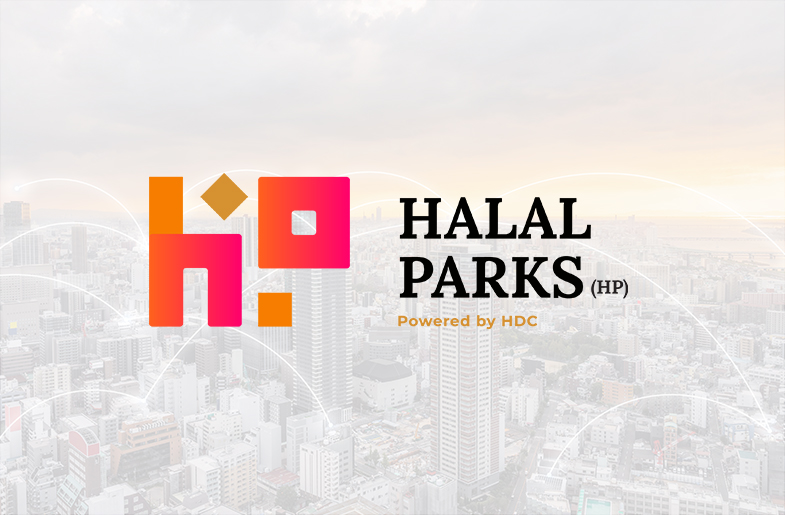 The HALMAS is an accreditation given to halal park operators that have complied with the requirements stipulated under the HDC-designated halal park development. With the HALMAS status, industry players and investors will be able to enjoy incentives facilitated by HDC.
Driven by the global halal product demand, Malaysia is actively promoting investment in food and beverages sector. In addition, we are also opening investment opportunities from other sectors such as cosmetic and personal cares, supplements, drugs and medicines, logistic services, medical devices, solutions and implants.
The Halal Park is creating businesses to more than 40 MNCs and 200 local SMEs amongst others:
Our services include but not limited to the following: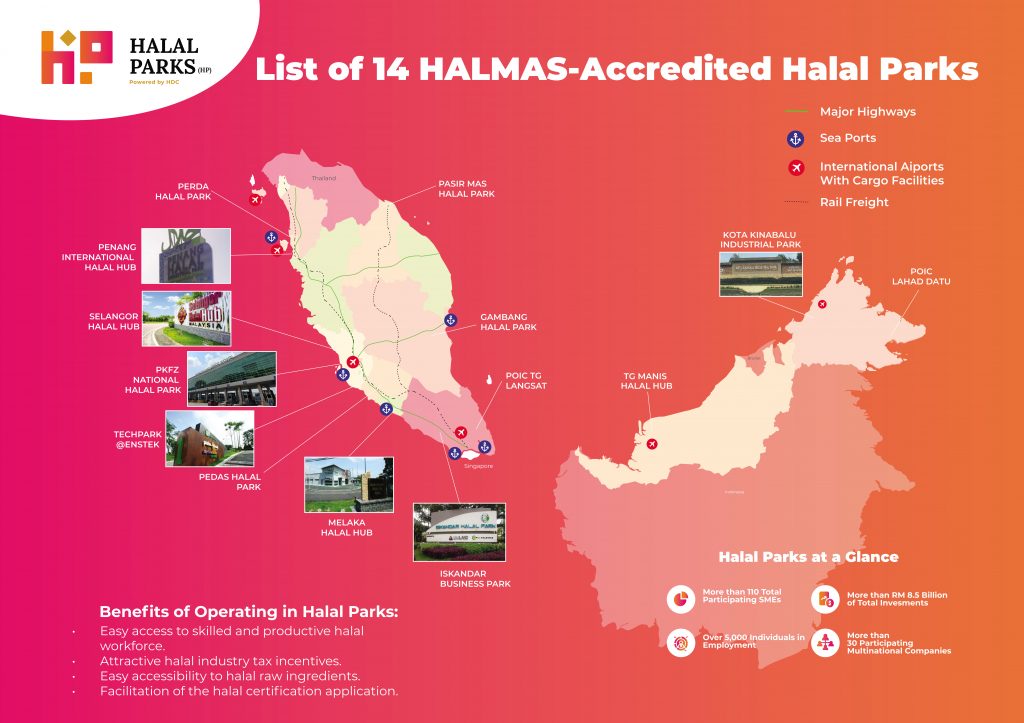 Come and explore with us as
your trusted partner in halal business.
Grow your business with us.