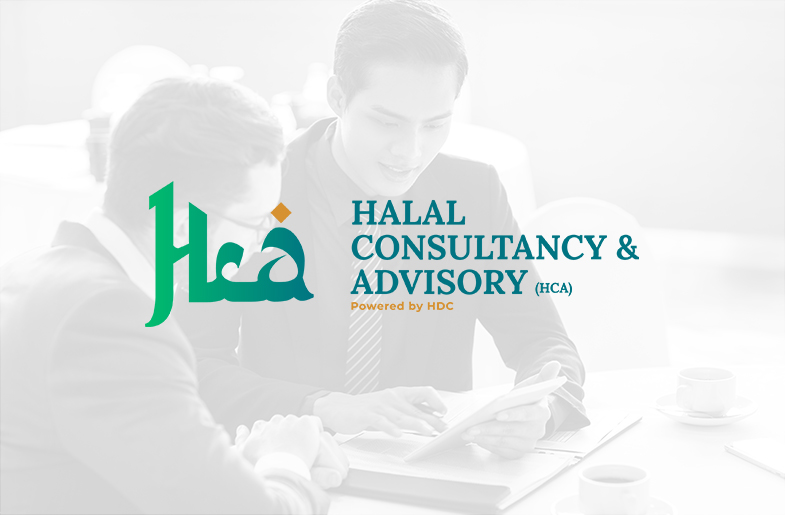 Halal Consultancy & Advisory
HDC offers a one-stop professional services to businesses and organizations on the inner and outer workings of the Halal ecosystem.  Focusing on end-to-end solutions, we integrate Halal requirements when working with our partners as they solidify their halal business journey.
Our Consultancy will see us facilitating:
Halal awareness programs based on your business needs
Strategic advises on to be part of the Halal world
Technical consultation and coaching for Halal certification
Access to Halal Ingredients portal and Halal Talent portal for your business demand
Advises on financing assistance for investments in Malaysia.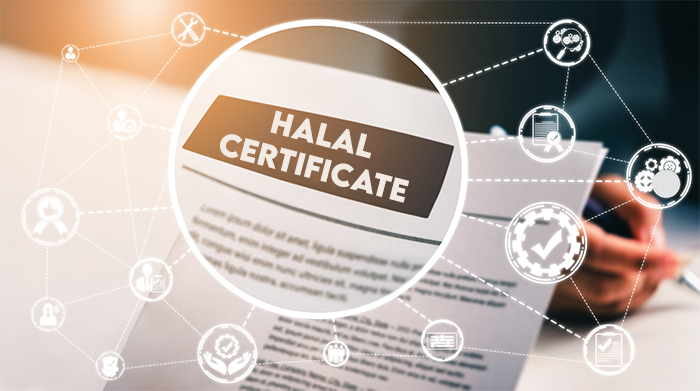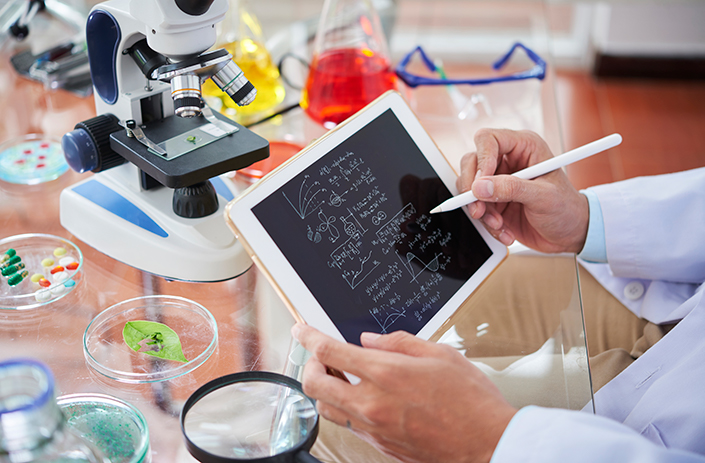 Technical assistance to improve the Halal Assurance Management System.
Consultation and coaching in managing Halal crises.
Thorough assessment through our Halal internal audit service and reputable report on your Halal compliance sustainability.
Recommendation relevant to Halal laboratory testing.
As custodian of Malaysia's Halal economy, HDC provides you access to our on-going developmental initiatives:
Business branding

Business matching and new market entry

Halal related incentives

Other products and management quality certifications

Business incubation programs.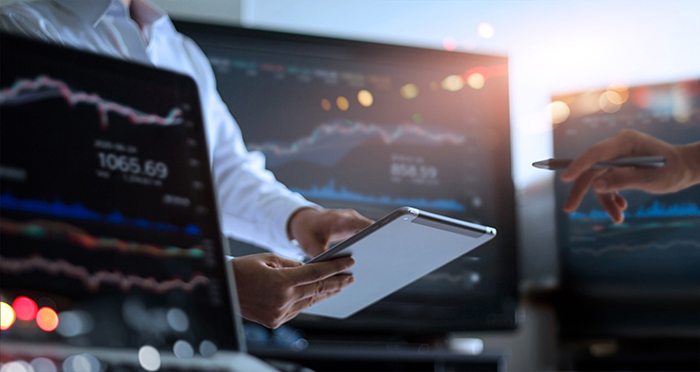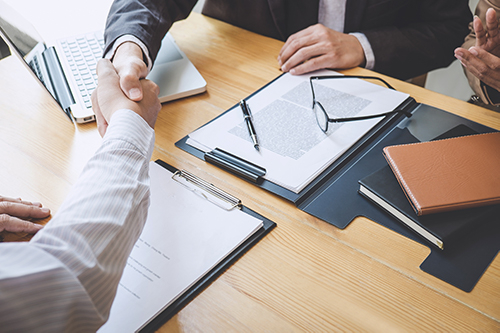 Our professional advisory and consultation services extend beyond Halal certification such as:
Governance strategy related to Halal.

Framework development.

Advises on the establishment of authorities and laboratories.
HDC Halal Consultancy comprises professionals that
are experienced in the Halal economy. Together, we will help you
connect with your needs in pursuing your Halal vision.